Women's Ministry
2515 Cottage Way, Sacramento, CA 95825
Join us for in person services or Livestream from home.
New Here?
Live Stream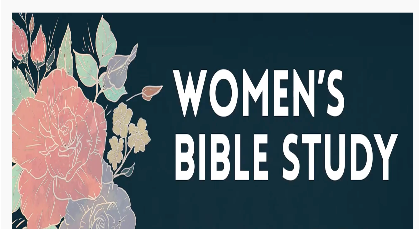 "She is clothed with strength and dignity and

laughs 

without fear of the future."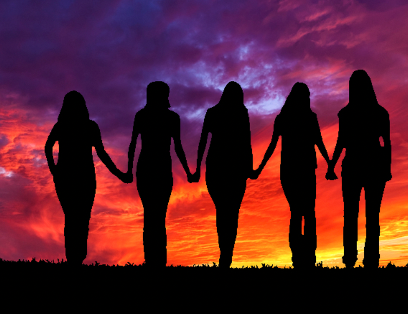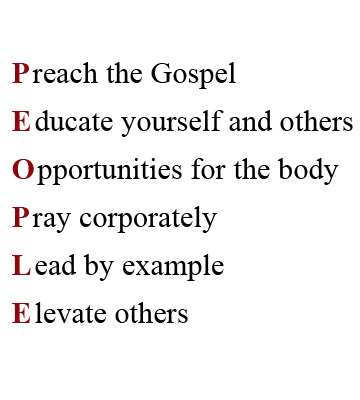 Mission Statement
Our mission is to glorify God in all and through all things. We will equip women by studying and applying the word of God, edify women by cultivating loving relationships and speaking God's purpose over them, and exhort women to boldly walk out their purpose in faith, so that they will be able to be a light for others who are lost in the darkness.
Vision
To help women from all walks of life discover their value and identity in Christ and teach them how to develop a deeper relationship with Him. Our desire is to see broken women flourish and transform into pillars for Christ.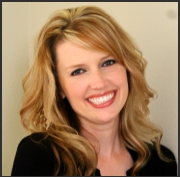 Heather Jones
Women's Bible Study
As Co-founder of Powerhouse Christian Ministries, Heather Jones has been a pillar in the ministry. Her passion and heart for children gravitate her to the children's ministry. Heather's skills as a Project Manager at work, cross over into ministry, where she organizes a toy drive for Howe Avenue Elementary School every year. As a working mother of two, Heather juggles home, work, and ministry. Despite her many obligations, Heather makes time to enjoy her other passion- gardening.
Meets monthly. Contact us for dates and times!
Contact Us: (916) 482-6774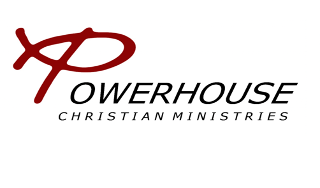 Visit Us
2515 Cottage Way
Sacramento, CA 95825