Women's Ministry
2515 Cottage Way, Sacramento, CA 95825
Join us for in person services or Livestream from home.
New Here?
Live Stream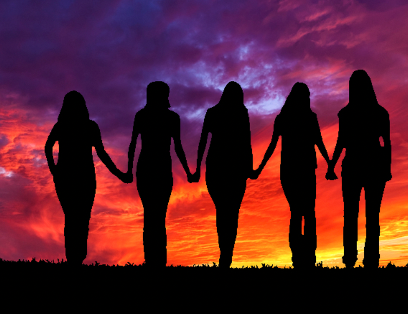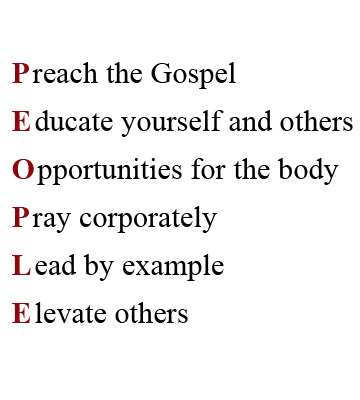 Mission Statement
Our mission is to glorify God in all and through all things. We will equip women by studying and applying the word of God, edify women by cultivating loving relationships and speaking God's purpose over them, and exhort women to boldly walk out their purpose in faith, so that they will be able to be a light for others who are lost in the darkness.
Vision
To help women from all walks of life discover their value and identity in Christ and teach them how to develop a deeper relationship with Him. Our desire is to see broken women flourish and transform into pillars for Christ.
Stacey Knight
Women's Bible Study
Stacey Knight has been leading the Women's Ministry since 2019. She was born and raised in Sacramento by her single mother. Stacey started attending Powerhouse at the age of 19 shortly after having had her first child. At the age of 20, she accepted Christ into her life. For years she struggled with her identity in Christ, which lead to a life of inconsistency. She became a single mother with three beautiful daughters. In 2014, she met Marcus (one of the drummers on the Powerhouse worship team) who she married in 2016. They are both active in their ministries and are now raising 4 girls.
Meet Mondays at 6:30pm in sanctuary.
Contact Us: (916) 482-6774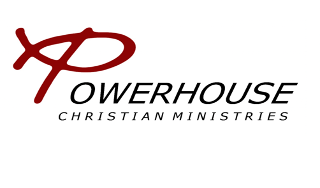 Visit Us
2515 Cottage Way
Sacramento, CA 95825