Music Ministry
2515 Cottage Way, Sacramento, CA 95825
Join us for in person services or Livestream from home.
New Here?
Live Stream
"Praise ye the Lord. Praise God in his sanctuary: praise him in the firmament of his power. Praise him for his mighty acts: praise him according to his excellent greatness. Praise him with the sound of the trumpet: praise him with the psaltery and harp. Praise him with the timbrel and dance: praise him with stringed instruments and organs. Praise him upon the loud cymbals: praise him upon the high-sounding cymbals. Let everything that has breath praise the Lord. Praise ye the Lord"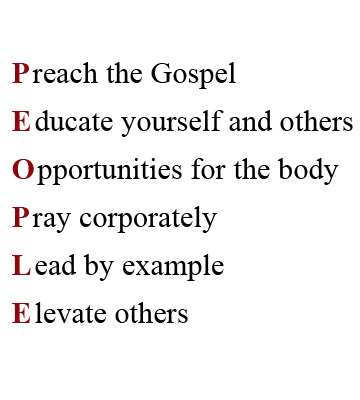 Mission Statement
Our mission is, through a spirit of commitment, faithfulness, and excellence, prepare and execute God given and inspiring praise and worship that proclaims the name of Jesus as the center of our faith and supports the vision of Powerhouse Christian Ministries.
Vision
A multi team ministry filled with a wide spectrum of race and ages of anointed, talented, and studied musicians, singers, and technicians that reliably and affectively lead others into the presence of God using gifts, talents, and studies of sound, musical instrumentation, voice, and recorded works to proclaim the name of Jesus as Lord and Savior as a testament of our faith.
Anthony Johnson
Music Ministry
My name is Anthony Johnson, and music is my passion. I play the piano, guitar, and drums, but my favorite instrument is the bass. I enjoy music theory and the engineering of sound. My passion for building and creating crosses over into the workplace where I help maintain Structures for the Department of Transportation.  In my free time I enjoy making music, mountain bike riding, and spending time with my family. I thank God that who I am today in Christ is not who I used to be!
Practices are held on Tuesdays at 6:30pm in the sanctuary.
Contact Us: (916) 482-6774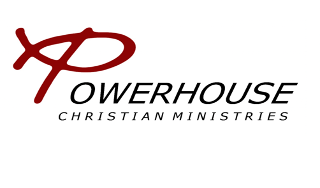 Visit Us
2515 Cottage Way
Sacramento, CA 95825