Senior Ministry
2515 Cottage Way, Sacramento, CA 95825
Join us for in person services or Livestream from home.
New Here?
Live Stream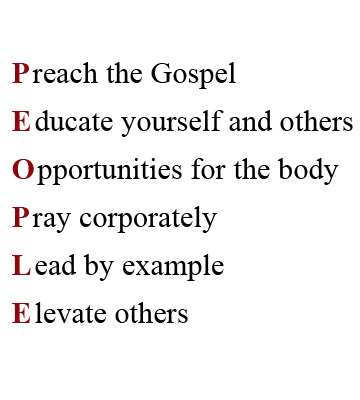 Mission Statement
Recognizing and releasing the treasure, both spiritually and practically, that the Holy Spirit has given our mature members.
Vision
To honor, support, and encourage the mature members of our church family.
Jon
Senior Ministry
Jon was raised on a farm near Janesville, Iowa and was radically saved when he was 10! At 15 the family moved to Mason City, Iowa where he finished high school. After a year at Cornel College in Mt. Vernon, Iowa, Jon went to the Air Force Academy, then to UCLA where he earned his MBA. After pilot training in Big Spring, Texas, Jon was stationed at Travis AFB until an eye problem got him an early retirement. He then spent 25 years selling promotional advertising. Jon was baptized in the Holy Spirit during prayer for his eye condition. He earned his THM from Shiloh Bible College in Oakland, CA. where he also taught and worked in administration for several years.  Jon has 2 sons, 2 daughters, and 10 grandsons, and has been married to his wonderful wife, Carolyn since 2008
Carolyn
Senior Ministry
Carolyn was born in Arcata, California and was raised in Ukiah, California. She was privileged to have grown up in church and raised by wonderful parents. She and her three sisters sang in various churches for many years. Carolyn moved to Sacramento in 1986 where she pursued a career as part owner of a Travel Agency in Citrus Heights, California until 1993. After that, she became a Facility Manager for Corelogic until she retired in 2014. Carolyn has 1 son, 1 daughter and son-in-law, and 1 grandson. She and Jon have been married for almost 13 years. She feels blessed to be part of Powerhouse Christian Ministries and blessed to lead the King's Kids Senior Ministry.
Kings Kids meet Tuesdays at 10:30am in the sanctuary.
Contact Us: (916) 482-6774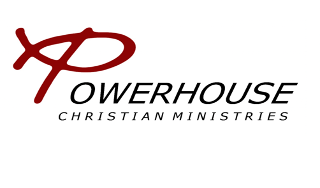 Visit Us
2515 Cottage Way
Sacramento, CA 95825