Prayer Ministry
2515 Cottage Way, Sacramento, CA 95825
Join us for in person services or Livestream from home.
New Here?
Live Stream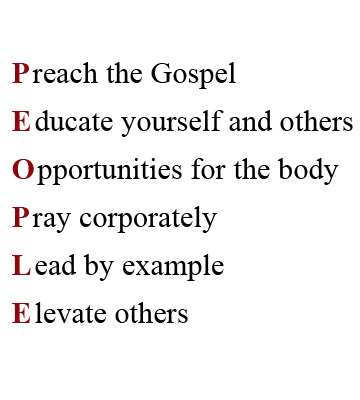 Mission Statement
Our mission is that the prayers will open the floodgates of Heaven and a rich anointing will fall upon those with great faith. Through prayers we will seek our Lord's instructions, and will go forth in obedience with the power and authority he has given us to heal our nation and build our Father's Kingdom.
Vision
The world starts changing when the church starts praying. My vision, as the chosen representative of the body of Christ, is that we will humbly submit our hearts with true repentance and the desire to unite the gathering of God's people in unity, in one accord. Through our prayers we will embrace the spirit of God and let a great anointing fall upon our hearts with great faith and obedience to the calling from the Lord our God. Our hearts will be submissive to the voice of our father and our prayers will have great power and authority when we come together in agreement.
Brian Hall
Prayer Ministry
Brian serves as the prayer coordinator for Powerhouse Christian Ministries. He has been a member of Powerhouse since 2013 and has been involved with the prayer ministry along with other ministries throughout those years. He is joined "as one" with his wife Annette Cabrera-Hall, and has one son named Jason, and a daughter named Alexis. Faith and the belief in the power of prayer is what motivates him to carry out the Lord's ministry.
Prayer service held on Sunday and Wednesday at 6:30pm
Prayer team leaders meet once a quarter.
Contact Us: (916) 482-6774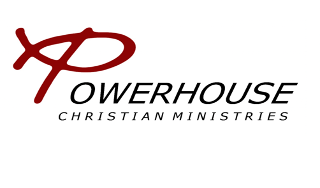 Visit Us
2515 Cottage Way
Sacramento, CA 95825