Chaplaincy
2515 Cottage Way, Sacramento, CA 95825
Join us for in person services or Livestream from home.
New Here?
Live Stream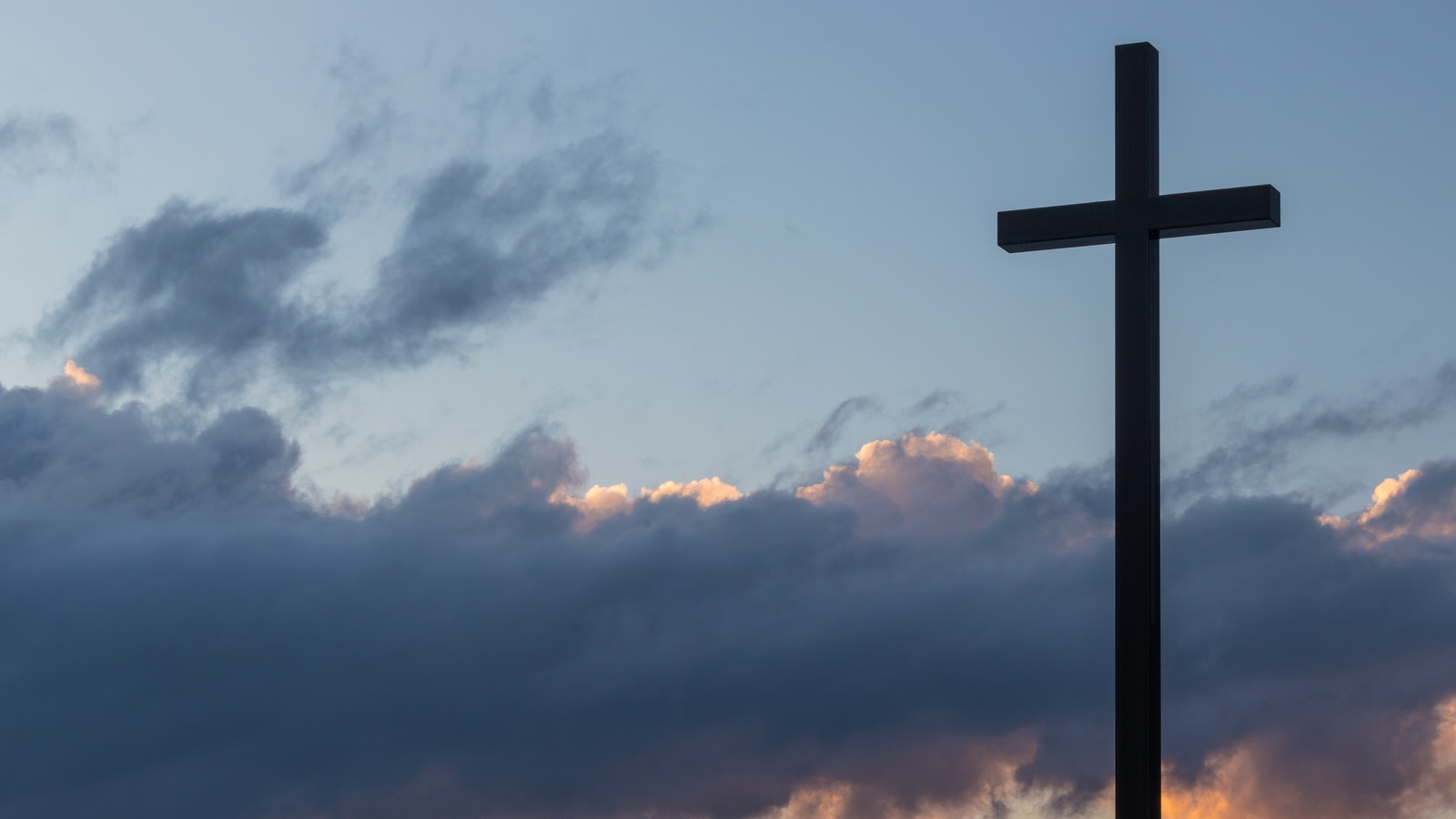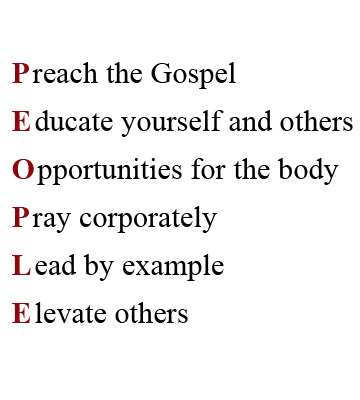 Mission Statement
Our Mission is to serve God, assist Pastor with critical needs in the body of Christ and the community through prayer, comfort, and ministry presence.
Vision
To manage emergency calls, make visits with church members needing care and comfort, visiting church members in hospital, and getting into our community schools to minister to families and children.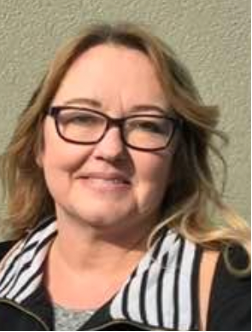 Kimberly Wagner
Chaplaincy
Kimberly Wagner has been married to her husband Todd for 9 years. She has 5 children and 3 grandchildren. Kimberly has been serving God since 2000. She ran a recovery group called Recovery Rocks, participated in homeless outreach for 12 years, and has been a Chaplain for 8 years. She loves God and people.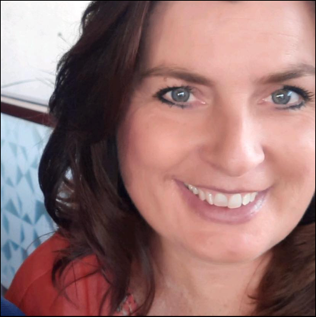 Tonia Alix
Chaplaincy
Tonia Alix is a mother of three grown men.  She has nine grandchildren and has been serving God since 1996. Over the years she has been involved with many different ministries such as Hope for the Homeless Outreach, Recovery Rocks, Clearway Prayer, and Counseling Support Group, Prison Care Family Support Group, Unseen Youth, and missions. She loves to encourage, support, and help people.
Contact us about Chaplaincy classes and service opportunities
Contact Us: (916) 482-6774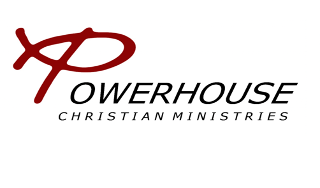 Visit Us
2515 Cottage Way
Sacramento, CA 95825