Embrace Life
2515 Cottage Way, Sacramento, CA 95825
Join us for in person services or Livestream from home.
New Here?
Live Stream
"Carry each other's burdens, and in this way, you will fulfill the law of Christ."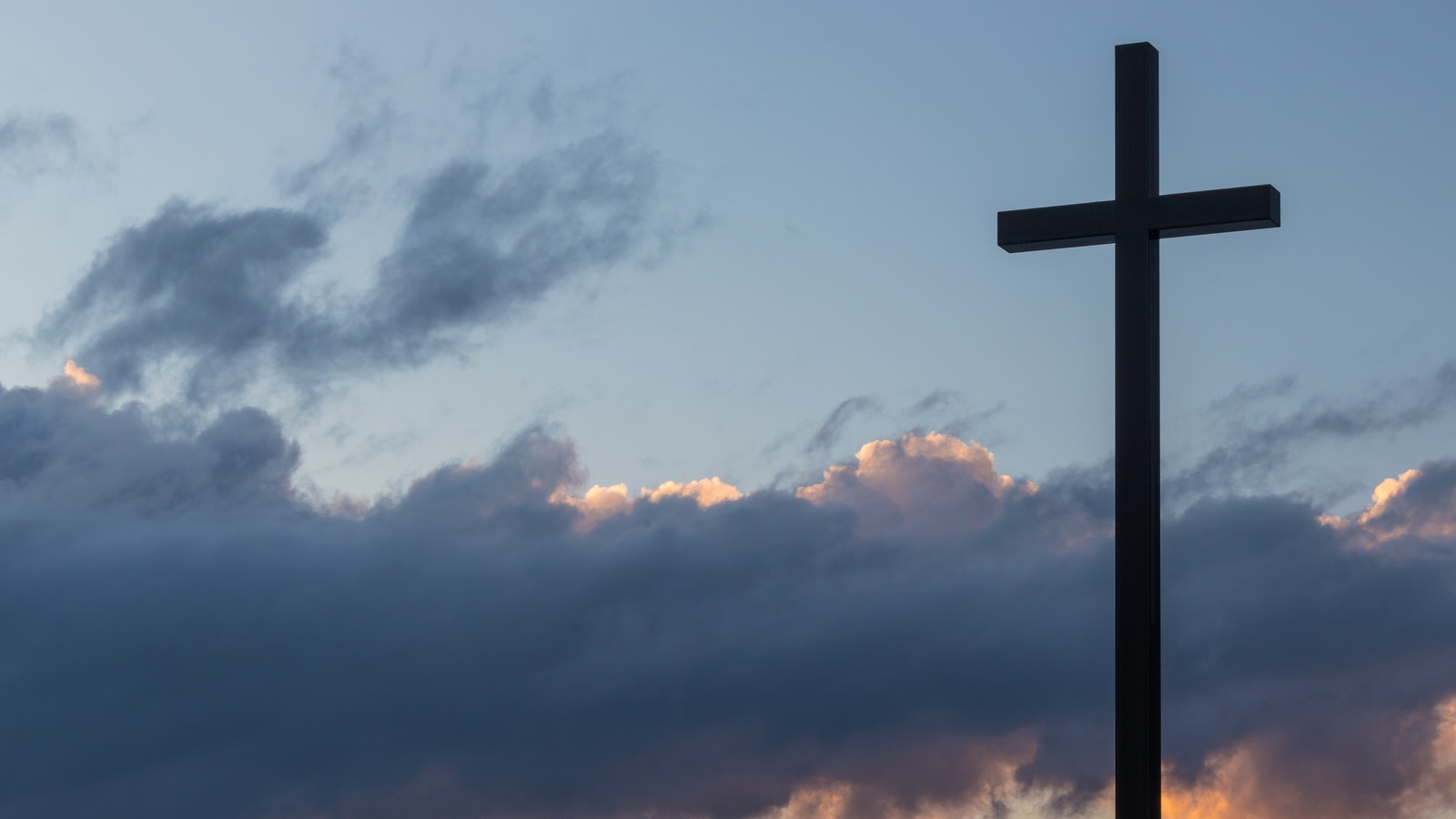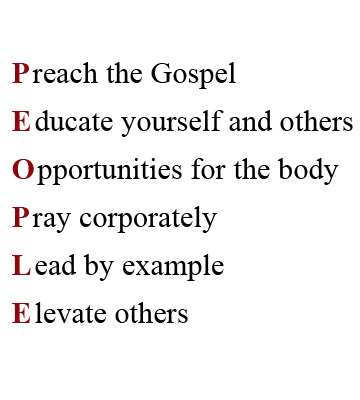 Mission Statement
Our Mission is to serve and provide support to single mothers and to help them discover their identity in Christ so that they can be all that God has called them to be for themselves and their children.
Vision
While single parenting can be a challenge, it doesn't have to throw the life of a single mother off track. God's purpose and plan can continue to be established in the lives of a single mother and her children. This two semester long support group will encourage mothers to continue to pursue their God given dreams and ambitions as they learn to trust God and put him first.
Ginger Valdez
My name is Ginger Valdez and I am currently a clerk at Safeway. Before that, I was an Administrative Assistant for a property management company where I helped maintain a residential community of 256 family units. I volunteered three years of my life and time to manage and maintain Powerhouse's food pantry where we made history for serving 63,000 families. I have lived in Sacramento for all of my life and graduated high school in 1989. God has been the reason for my powerful testimony of victory, salvation, healing, and deliverance. I am a servant of the Lord and a friend of Jesus. I am nothing without him!
Contact us about Embrace Life classes and service opportunities
Contact Us: (916) 273-4801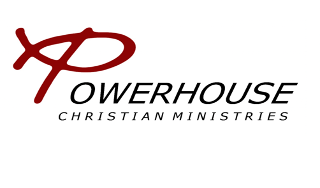 Visit Us
2515 Cottage Way
Sacramento, CA 95825